How Neuroscience Can Develop Leadership In Business
How Neuroscience can develop Leadership In Business – The importance of understanding how behaviour originates in the brain for leading and engaging teams in a VUCA world
Research and neuroscience in human potential is revealing practical ways for leaders to develop the mindset and capabilities to lead in a rapidly changing world.
We highlight how this can support internal engagement and enable the release of creativity and innovation, even when moving through change and discuss the importance of understanding stress, the impact it has on performance and how to build resilience in individuals and across an organization.
Our guest on this edition of Business Connections Live is Deborah Hulme, Director, Minerva Engagement who heads a consultancy specialising in internal communication and engagement.Their aim is to improve business from the inside out.
On this edition of Business Connections Live, Deborah will explain:
What is coming out of the neuroscience community and why it is important for leaders and business
The basics on how behaviour originates in the brain
The impact change has on us and the things we can do to alleviate the impact on performance
Why it is important to understand stress
The impact of prolonged stress on the individual and the organisation
How we can build our resilience, enabling us to bounce back from setbacks and achieve a greater sense of wellbeing
Learn the business fundamentals on how your business can achieve:
A much deeper appreciation of why people respond and react to certain situation the way they do
An understanding of some of the tools and techniques available to enable greater collaboration and engagement
A better appreciation of the role of managers and leaders and why what they do/say matters
An appreciation of how neuroscience can support and enhance existing leadership and engagement models and practice
Much greater awareness of how stress manifests and how to spot and act on it
An understanding of some of the things to consider when building personal resilience and why this is important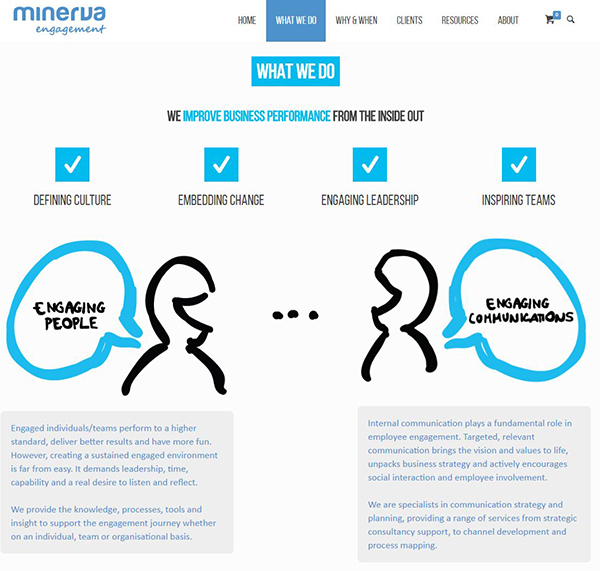 Contact Business Connections Live
The UK's Leading Online Business Channel:
Visit our Website
Follow us on Twitter for the latest news
Live Shows on Youtube Mondays Mid-day GMT
Follow us on our Google+ page
Follow us on our Facebook page
You can Email the studio here
We are always looking for Industry experts…