Business Connections Live TV
BCL Remote producer 
So you don't worry about your next live internet television podcast.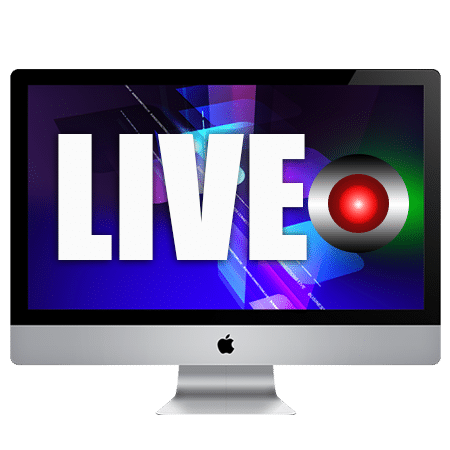 Pre-production
We will develop your programme style and look with you. Give you advice on presentation techniques and coach your guests to deliver their message.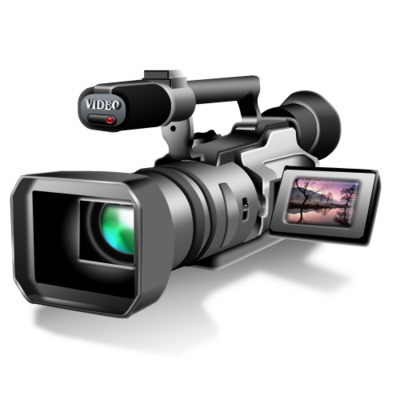 Show Elements
Your show will have professional graphics, live guests, branded graphics and green screen effects.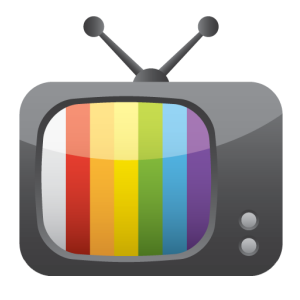 Streamed Live
Streamed Live to multiple Social Media platforms. Including Facebook, Youtube and where possible LinkedIn via Restream.io
What we do for you? All of it!
It's NOT about the Technology, It's ABOUT the Content.
Let us at Business Connections Live TV, REMOTE PRODUCE YOUR SHOW. So you don't have to worry about what software or camera to use. Concentrate on the message.
BCL Remote Producer offers:
1. Presentation support pre-show so you look the best on camera.
2. As-live pre-records for guests and inserts.
3. Professional broadcast graphics.
4. Multiple live guests
5. Green screen management
6. Branded graphics.
7. Live streamed to multiple social media and Content Delivery Networks (CDN) platforms.
All from your own office. We advise on what you need to compliment your existing technical setup. We can even supply it for you. Lights, Microphone, Camera and then you're set to go.
Then Show and Go! Think of us as your in-house production team. We will even work with your guests to make sure they are broadcast ready. 
If you have considered your own regular business programme, then we can help you make it a reality.
Book a FREE consultation today or CALL 01784 256777