Should You Really Sell Your Business
Should You Really Sell Your Business? Why should an Owner Manager sell their business? Because it stopped giving them freedom? Retirement? Change of life view? It's no longer fun?
Selling or buying a company is not an everyday event, any more than dealing with major change or managing significant growth in a business. All of these challenges need specialist advice and expertise, as well as proper planning and orderly implementation. You need to groom your business to maximize price and minimize disruption.
Our guest on this edition of Business Connections Live is Neil Ackroyd, Partner with Precision Opus M&A who has extensive experience in managing these processes and a solid track record of delivering the best possible outcome for its clients. It works across a broad range of sectors and has the strong connections with venture capital sources and specialist professionals required to achieve positive outcomes.
On this edition of Business Connections Live, Neil will explain:
• What you should consider when selling your business
• How to prepare your business for sale
• How to set about pricing your business
• What disruption you may experience
• Coming back from major set backs
Learn the business fundamentals on how your business can achieve:
• Maximizing price
• Minimizing disruption
• Finding the strategic purchaser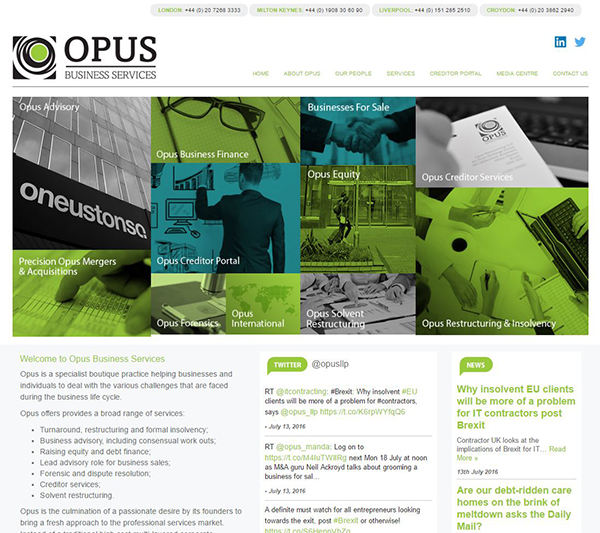 Contact Business Connections Live
The UK's Leading Online Business Channel:
Visit our Website
Follow us on Twitter for the latest news
Live Shows on Youtube Mondays Mid-day GMT
Follow us on our Google+ page
Follow us on our Facebook page
You can Email the studio here
We are always looking for Industry experts…