Meet The Team
Behind the Scenes - About Us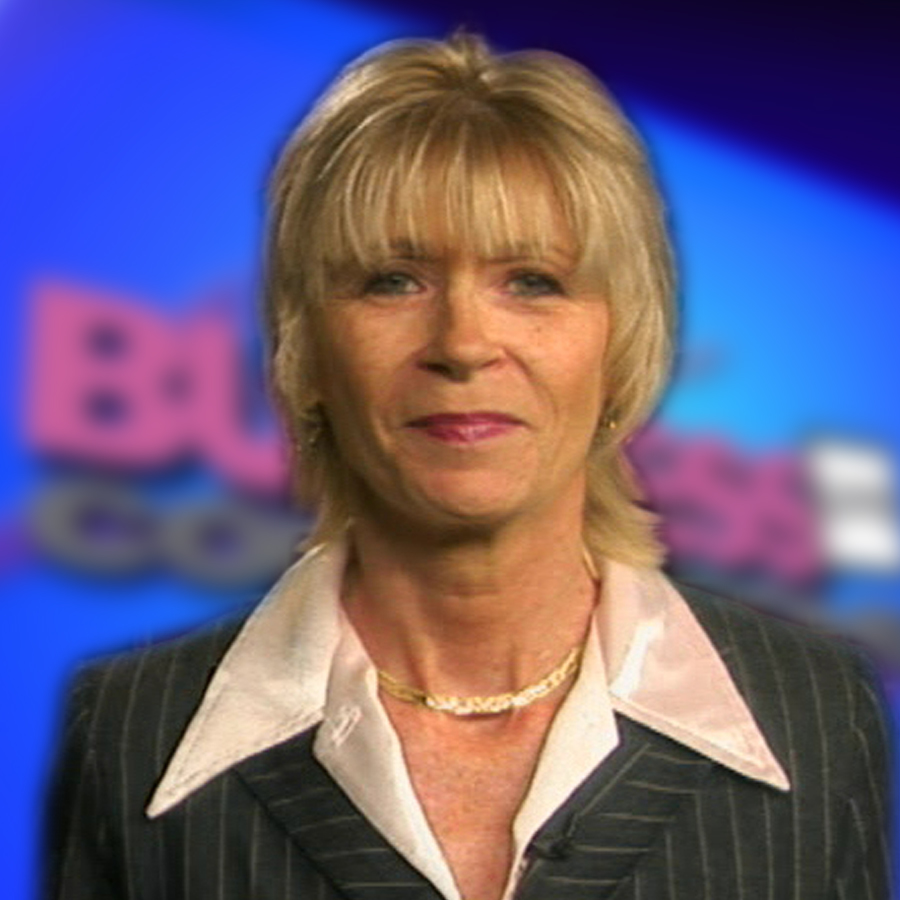 Linda Bazant LLB (Hons) Co-Founder
Linda is a Barrister with a Law and Politics degree and is a member of Gray's Inn and BACFI. Linda specialises in corporate and media law and is responsible for all commercial and legal issues. No stranger to the boardroom, Linda's commercial expertise and experience in managing companies gives her a unique insight into what's important to todays entrepreneurs, SME's and Business Executives. Acting as executive producer and on screen presenter she works closely with Guests and our Production Team to ensure all the content is informative, educational and legal.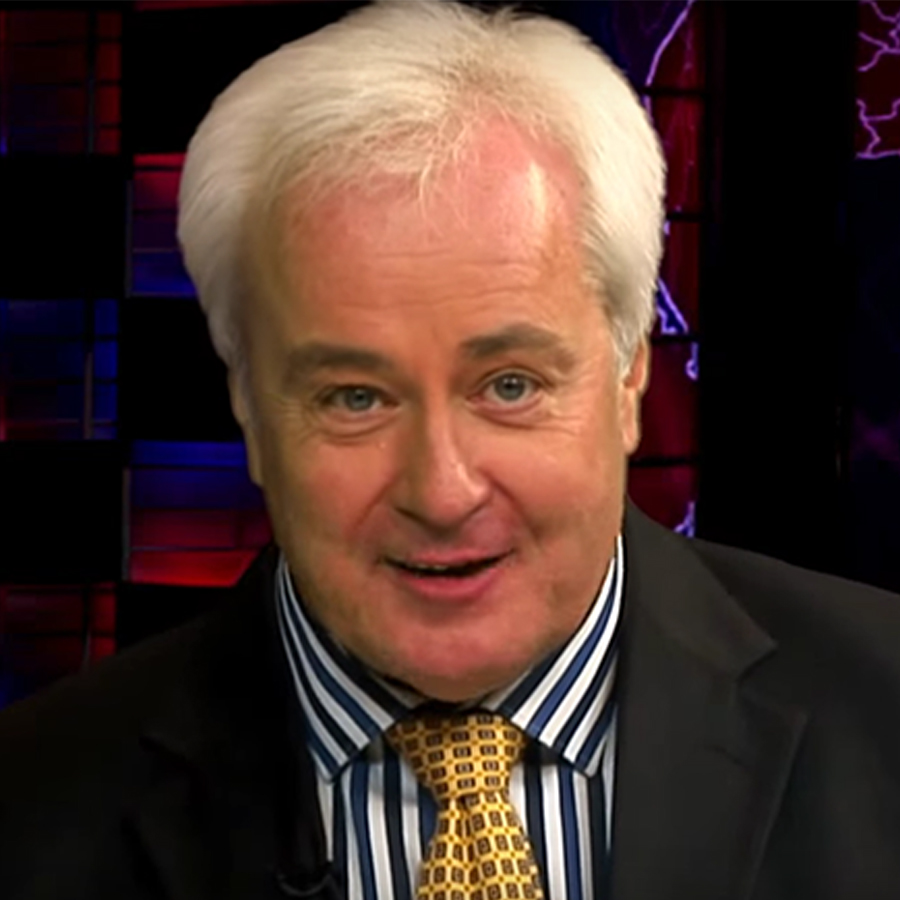 Steve Hyland Co-Founder
Business Connections Live's Steve Hyland is an experienced radio and television presenter. With thousands of hours of on-air experience. Entrepreneur, Speaker and Broadcast Consultant, he brings all his broadcast expertise to Business Connections Live.
He started his professional broadcast career in radio. Having worked for Independent Radio in London and the South East and presented on a number of television channels both here and in the United States. Speaker, Interviewer and Corporate Presenter.
Prior to broadcast he worked for a Pan European computer distribution company as Marketing Manager.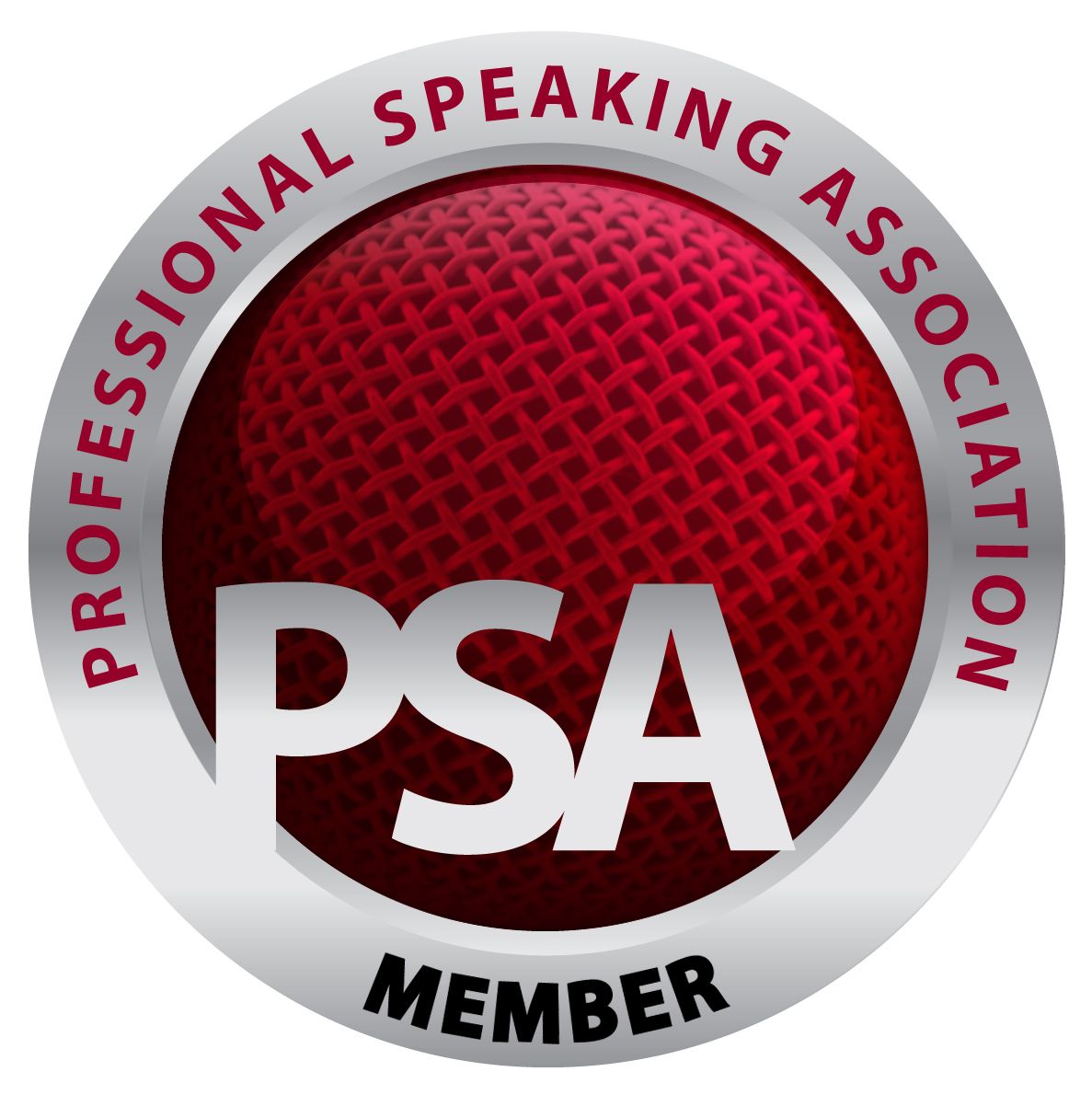 Meet The Team
About Us Business Connections Live TV
Business Connections Live, the UK's Leading Online Business Channel is an online Business Television Channel giving free advice, mentoring and inspiration to Entrepreneurs, SME's and Businesses. Each week our invited business experts join us live on the air to discuss and educate our viewers with business strategies that make a real difference. Business Connections Live is the brain child of two entrepreneurs, Steve Hyland and Linda Bazant who saw the need for small businesses to have a source of information that was profitable and useful. Business Connections Live TV is broadcast from its purpose built production facility in Ashford Surrey. Streaming Live using Youtube and other CDN's our multi camera studio is equipped with the latest broadcast quality equipment to produce programmes that look stunning. The studio also specialises in business programmes for large multi nationals including The AA, British Gas, JustCashflow plc, 4Networking and alldayPA. We understand corporate affairs and internal comms acting as consultants to many of our customers. Business Connections Live also provides television consultancy, production and training to the UK television and corporate industry.
Your Own Branded Channel YourBrandTV
Produce interactive Sales, Information and Training Programmes for your customers and staff.