Production
Corporate Broadcast Radio and Audio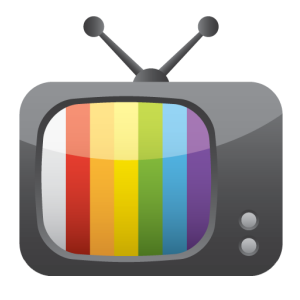 Broadcast Production
Corporate Video
As an Entrepreneur and Business Owner your image and reputation is of paramount importance. Everybody involved with your production are industry experts. Our camera crews have years of corporate and broadcast expertise having worked for many of the leading broadcasters including The BBC and Sky. Innovative and creatives editors who will visualize your ideas and make them a reality.
Broadcast and Corporate Production from Business Connections Live.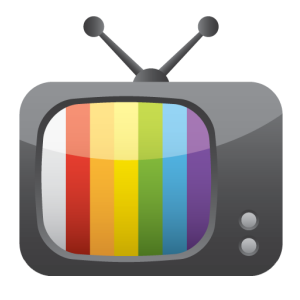 Speed Awareness
Broadcast Television
Have an important brand message you need to tell your customers? Then talk to us. We can advise, storyboard, script, shoot and edit. The AA wanted to explain the consequences of excessive speed on stopping distances. The AA commissioned Business Connections Live to produce a multi camera shoot on location featuring Motoring Presenter/Reporter Tiff Needell.
Broadcast and Corporate Production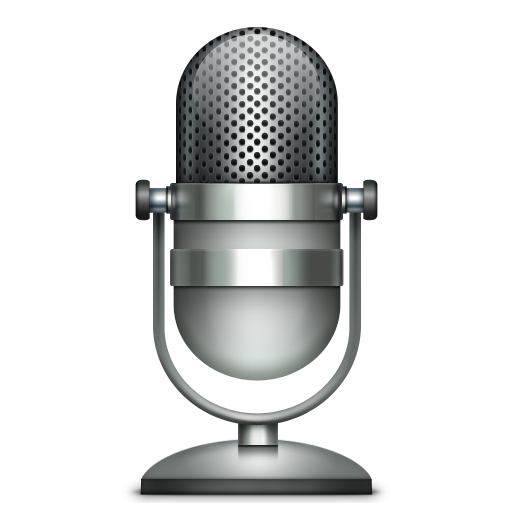 Corporate Audio
Employee Communications
Your own Business Radio Shows for your customers and staff. With over 20 years of expertise in Employee Communications, Business Connections Live can produce broadcast quality audio content. We also offer a full service content delivery management service. Regardless of your method of distribution, we  can deliver your content across your organisation using custom smartphone apps, electronic web delivery and DVD.
Business Connections Live produce Radio Style interview led programmes targeting remote field teams. Financial Results. Chairman and CEO interviews, remote Skype and down the line interviews as well as IVR content.
Broadcast and Corporate Production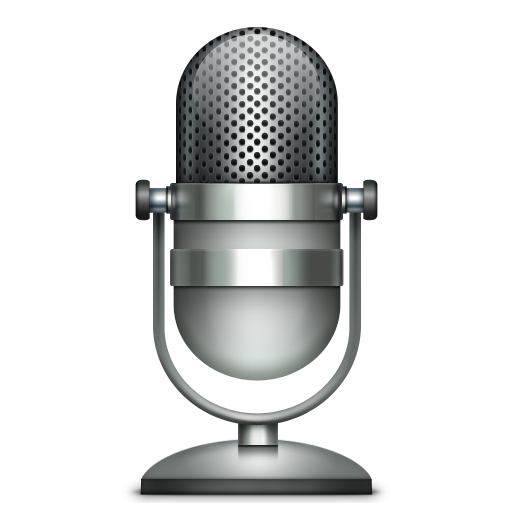 You're On The Air
Radio Advertising Campaign
We have undertaken a number of Radio Campaigns for major clients. Business Connections Live can provide a full media service including scripting, commercial production and media buying. Media buying can be a minefield. We can recommend the most appropriate media organisation that targets your specific demographic. Our award winning radio producers are true image engineers that can craft commercials that will have the maximum impact for your business ROI.
Broadcast and Corporate Production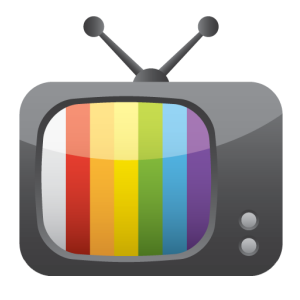 Business Video
Web Television
When Reuben Singh, Entrepreneur and Founder of AlldayPA, the The UK's most trusted telephone answering service, handling calls for over 23000 UK businesses, needed to educate and inform his customers, he came to Business Connections Live. Filmed on location at AlldayPA's Manchester Head Office, this multi camera video shoot gives an intimate insight into AlldayPA that allows customers to identify with the services they offer to UK businesses.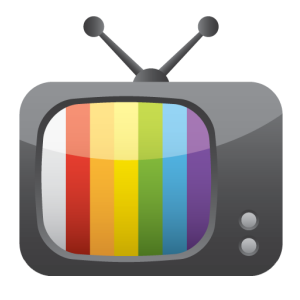 Business Video
Brand Education
Just Cash Flow PLC is a responsible specialist lender to UK Businesses who offer flexible funding solutions to businesses to help them manage their cash flow. When they needed Brand Education content for their website they talked to Business Connections Live. They wanted a studio based interview style production. Filmed at the Business Connections Live multi-camera Studios. When you need similar content, talk to us.
Broadcast and Corporate Production
Broadcast Video and Audio Production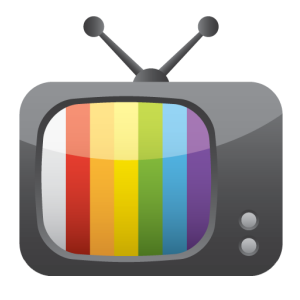 Lights Camera Sound Action!
You're on the Air
If you would like to discuss a brief or you have some ideas that you would like to flesh out then get in contact with us. Video and Audio can be a compelling way to market, educate and entertain you employees and customers. Difficult concepts can be explained using audio and demonstrated in depth using video. Every member of your team is exposed to radio and television each and every day. We are receptive to its tone and voice and as a business you too can benefit from this familiarity.
Production Services for Business
Produce interactive Sales, Information and Training Programmes for your customers and staff.