Advertising
Business Marketing Standby You're on the Air!
How to be an advertiser
Are you looking for an engaging way to communicate with your customers, an opportunity to increase traffic to your site to raise awareness. Advertising on the Live Show is a real benefit to businesses, organisations, Entrepreneurs, SME's and Business Owners. Call us to find out more about Advertising on Business Connections Live's weekly Business Show.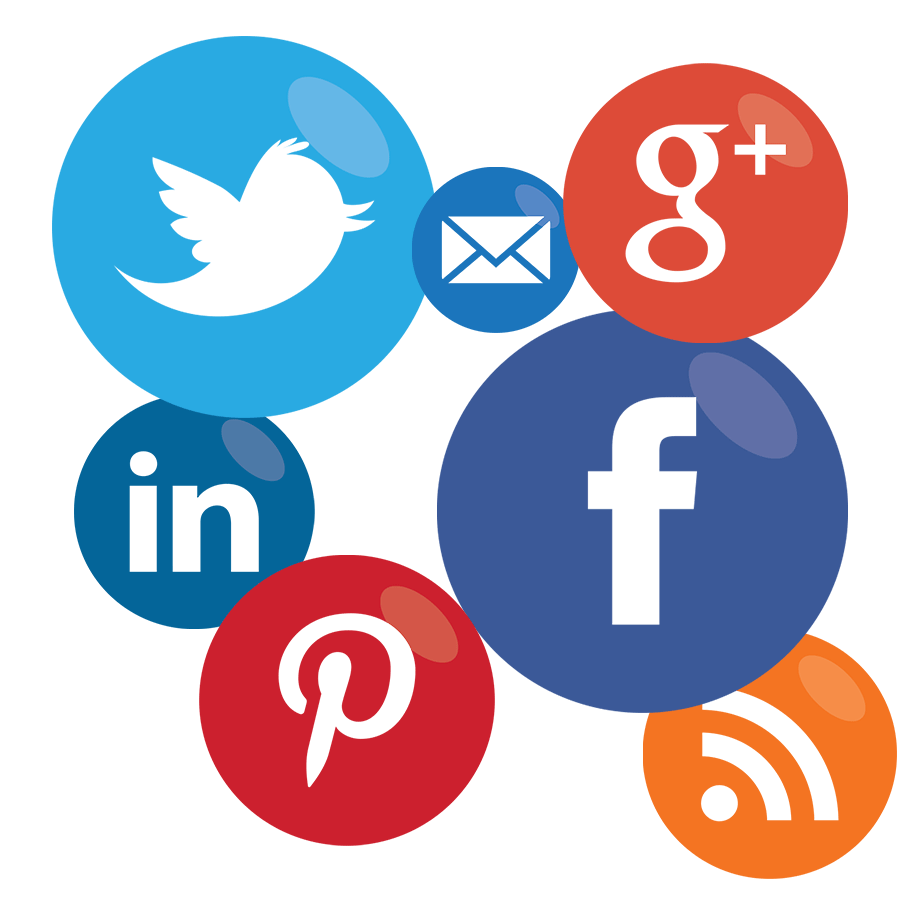 The Video Gold Rush is HERE!
The Business Channel
The future of broadcast is online and using Social Media
One of the huge advantages of Web TV broadcast is that it encourages the habit and anticipation of viewing the next programme in the series. Broadcasters call it an appointment to view.
Already we are seeing a week on week increase in audience. Advertising  on the programme is integral to the success of Business Connections Live and we are inviting companies to proactively get involved with the programme to share in our continued success.
Business Connections Live TV The UK's Leading Online Business Channel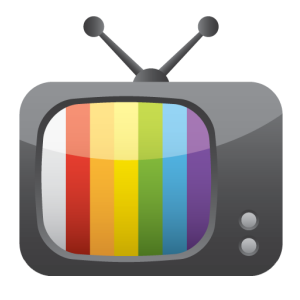 What do you get?
How to be an Advertiser and What You Get
15sec Advert at the beginning of each show.
A solo 2min Advertorial showing website, clear CTA (Call to Action) and where applicable Promo Code

Branding across all Social Media platforms

PR and promotion opportunities
A 5 minute BCL YourBrandTV interview at the studio about your organisation (min 3 month commitment)

Your appearance embedded on our YouTube channel

Existing client Upsells

Promote your support of start ups and existing SMEs

Target new prospects
Business Connections Live is such a great platform, a fantastic network, Where you can hear industry experts share their stories, give tips and advice.
We have a number of different options available for Businesses who would like to Advertise on the Live Show. For more information please contact Linda Bazant at Business Connections Live. You can email or phone +44(0)1784 256 777.
Tell me more about how to be an advertiser
Don't Be Shy
If we didn't answer all of your questions, feel free to drop us a line anytime.