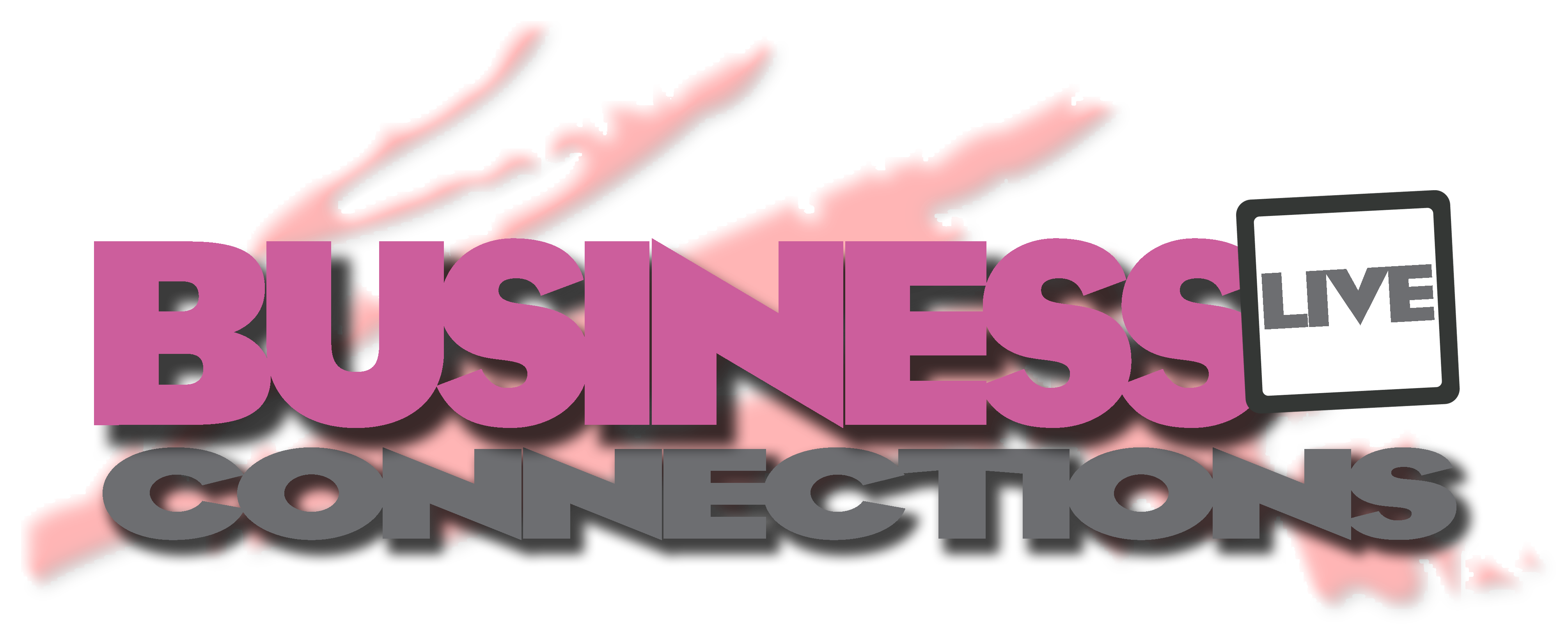 Business Connections Live The UK's Leading Online Business Channel for Entrepreneurs SME's and UK Businesses.
Watch The Latest Show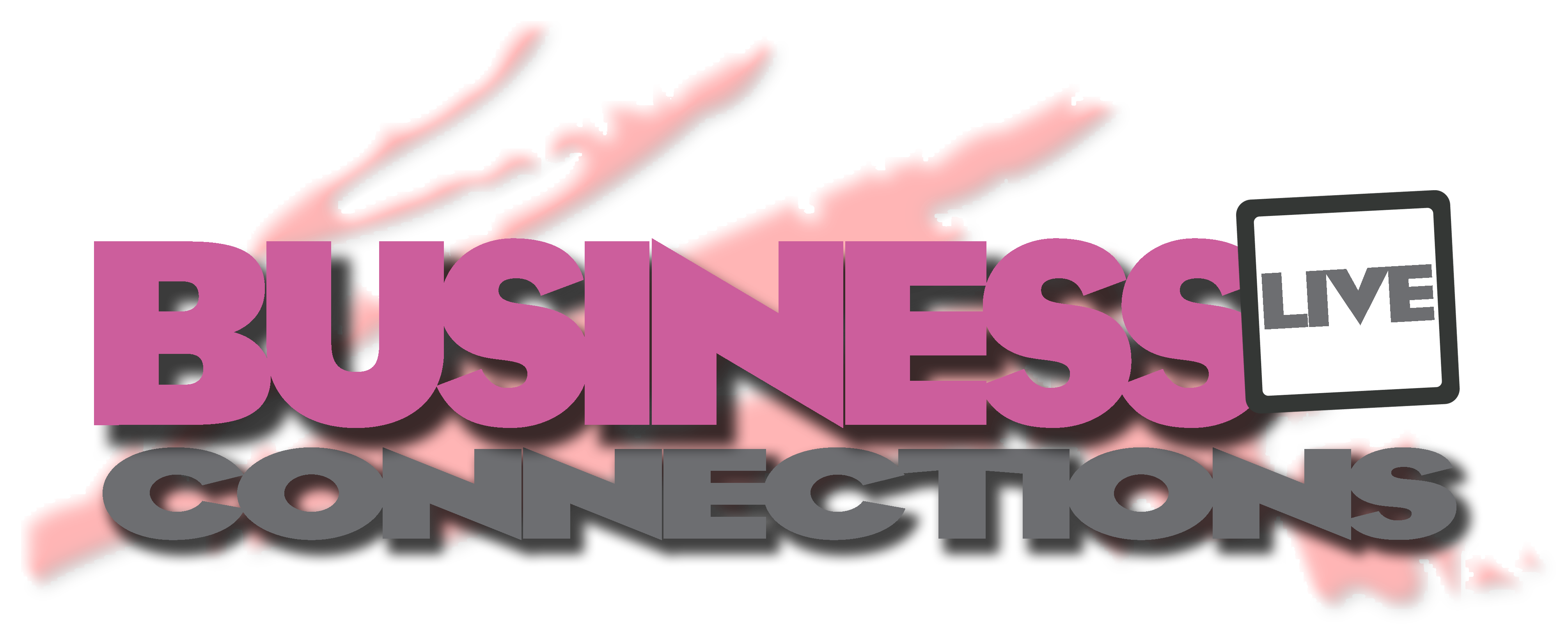 Watch The Live Show
Expert Guests with free tutorials and advice for business owners, entrepreneurs and SME's who want to succeed in business. Hosted by Business Connections Live TV host Steve Hyland.
BCL Catch Up
Hundreds of hours of great business advice at your fingertips. Every Business Connections Live TV programme is available to watch for free. Catch up online at any time.
Great Advice and Support
Business Resources
Sometimes you may need some additional business support. We provide Workshops, One to One Training even your own programme with Your Brand TV. A complete Business Media Production service.
We could be broadcasting a live show from somewhere near you!
You may have seen Business Connections Live at the Business Networking Show in Wolverhampton last year or at the The Great Business Show Olympia, London. Live interviews with Businesses just like yours streamed live from the event. Watch out for details of future outside broadcasts across the UK.
If you are the organiser of a major event and you would like Business Connections Live at your Show then call +44(0)1784 256 777.
Business Connections Live TV could be at your show
Raise brand awareness and visitors to your show with a LIVE Broadcast from your event by  Business Connections Live!
Contact for availability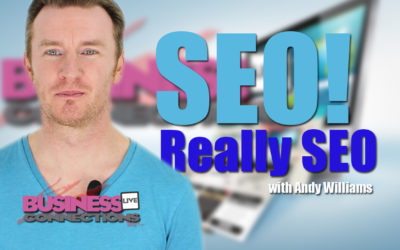 What Google now considers important when you SEO your website and what they are looking for from you as a site owner. Over the last 18 months Google has brought out a number of algorithm updates that have changed the way SEO should be carried out. Unless you are aware... read more