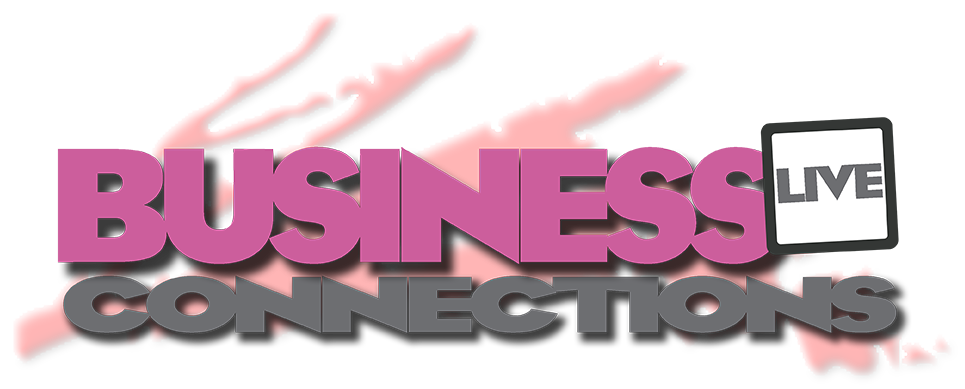 Over 200 Hours of Free Business Training and Advice from our Industry Experts. Watch the LIVE Streamed Show every Monday at Noon on YouTube or Facebook Live.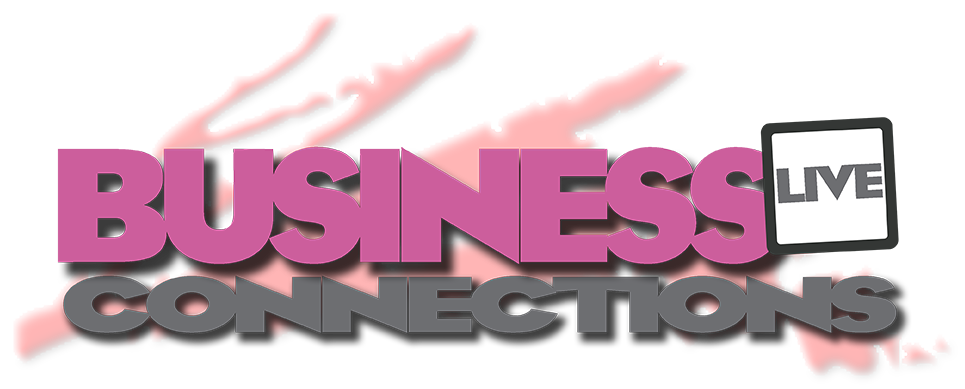 We specialise in Corporate Communications using the latest broadcast techniques. That's why Leading Brands Choose us to deliver their key messages to employees and customers.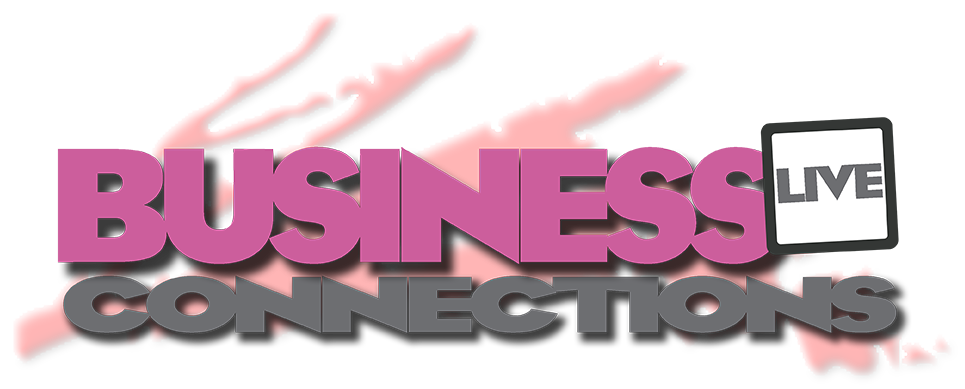 When you need powerful marketing, sales and brand video and audio content for your next campaign talk to Business Connections Live TV. Our state of the art TV and radio production facility in Shepperton Surrey can produce broadcast quality content for your business. Including live streamed programmes.
Business Connections Live TV – The UK's Leading Online Business Channel
Need to improve your sales, looking for inspiration with your marketing, need a strategy for social media, trying to raise funding or just looking to grow your business. No matter how big or small your business is, our experts will give you clear useful advice to help your business grow. Watch the live show every Monday.
Watch us on our YouTube channel, Facebook Live, Cambridge TV and Roku. Download on iTunes, listen on Stitcher and Blubrry.
Your Own Branded Programme
Need to engage your customers or workforce?
Business Connections Live is a great resource in terms of information and advice for businesses that I've looked at over the years. I recommend watching the weekly show from Business Connections Live.
Click to Watch Kate
Kate Lester
I watched a number of shows, what sets it apart is it's all about giving the best business advice to its viewers. I would recommend any entrepreneur who is starting up or growing a business to watch Business Connections Live.
Click to Watch Reuben
Reuben Singh
I can highly recommend Business Connections Live TV to any Entrepreneur or Business owner who wants a better understanding and help to grow their business.
Click to Watch Warren
Warren Knight
Business Connections Live TV could be at your show
Raise brand awareness and visitors to your show with a LIVE Broadcast from your event by  Business Connections Live!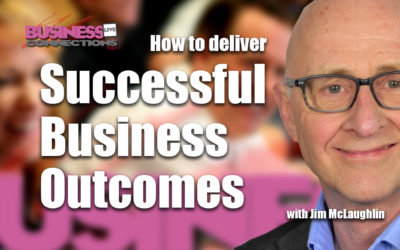 How To Deliver Successful Business Outcomes How To Deliver Successful Business Outcomes. Steve Hyland talks to Jim McLaughlin, Chair of Vistage – the No 1 Peer Advisory Group with 2000 UK members. Dun & Bradstreet research demonstrates that Vistage member companies...
read more