Could You Handle David Dimbleby?
You Can With Powerful Radio and Television Interview Techniques
<iframe src="https://player.vimeo.com/video/158369402?autoplay=1" width="500" height="281" frameborder="0" webkitallowfullscreen mozallowfullscreen allowfullscreen></iframe>
Do You Need To
Talk to The Media?
It may not be David Dimbleby you face, but National Newscasters and local Radio Reporters. Broadcast media can make or break your brand.
Crisis media management is crucial for your organisation in today's fast moving multi media world. Sometimes it's not only what you say but how you say it. Business Connections Live will give you the tools you need to deliver a confident performance when it matters.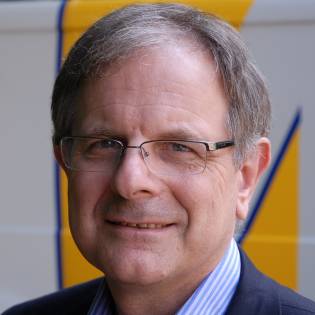 Ian Crowder
Head of Public Relations at The AA
Why The AA choose Business Connections Live Media Training
Business Connections Live has provided The AA with media training over several years ranging from The AA's annual Patrol of the Year or for board directors and, indeed spokespeople from across the business. Everyone who has participated has found their confidence significantly improved whether preparing for a presentation, putting their point across to colleagues or external contacts for broadcast.
It would be hard to find a more realistic media training venue, or a more expert and experienced tutor than Steve Hyland. A state-of-the-art green screen studio provides an environment that would be familiar to any broadcaster while the range of interview techniques employed within such realistic surroundings is a first-class way to bring the inexperienced to a high standard of understanding, equipped with the tools to handle interviews, while for the experienced, Steve develops programmes to polish expertise.
The AA and its spokespeople do hundreds of radio and TV interviews each year. Thanks to Steve Hyland's training, broadcasters come back for more, time and time again helping to keep The AA top of mind amongst listeners.
Workshop Details
The workshop is designed to to give you the confidence to be able to deliver a Television or Radio interview in a professional way. You will understand about vocal delivery, body language, control of the interview and the technology.
The workshop is held at the Business Connections Live TV purpose built multi camera studio in Shepperton. This workshop should not be confused with hotel based courses. This is the real thing! Live programmes and broadcast interviews are regularly filmed in this fully equipped facility.
Your workshop tutors are broadcast professionals led by Steve Hyland who has thousands of hours of LIVE Television and Radio experience. Steve Hyland has worked for many of the UK's leading radio and television groups.
Workshop overview:
Practical understanding of the Interview. What the broadcaster wants. How to prepare for the interview. How to control the interview. Body language and why it's so important. Understanding the difference between delivery for Radio and Television. How to deliver a Piece To Camera and a lot lot more.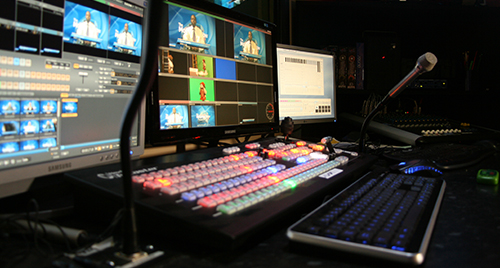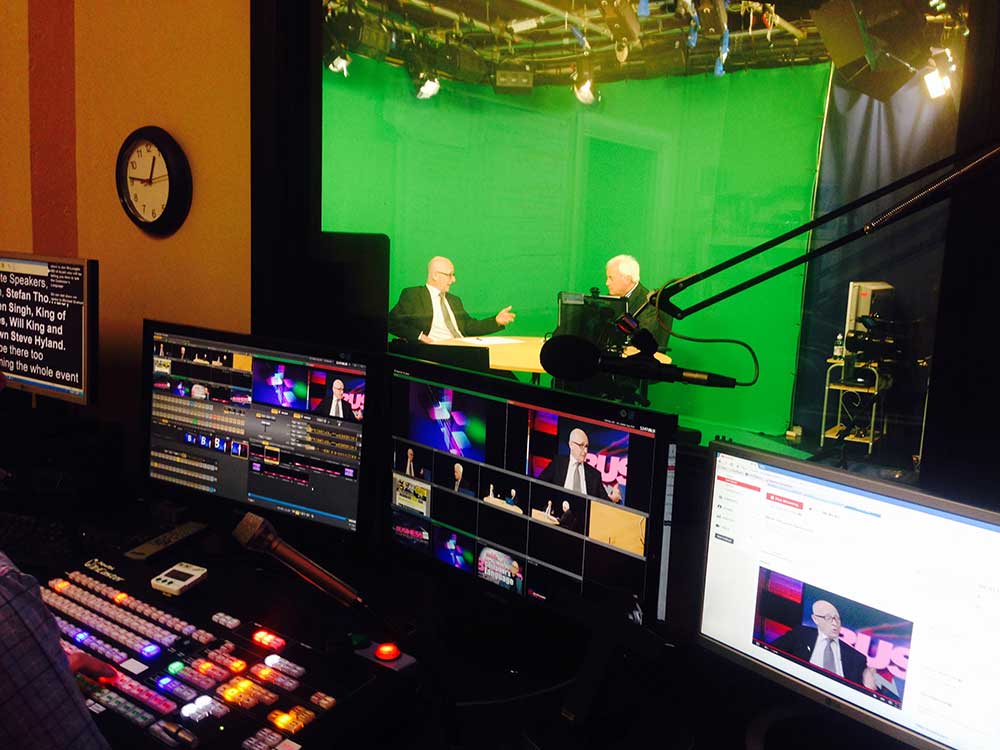 Business Connections Live broadcasts a weekly business show with free advice for SMEs, entrepreneurs and small business owners.
Also when you need that corporate video, that positions you as the industry leader in your market or you need to communicate with your customers and employees call us at Business Connections Live