Events and Workshops
You can now book online for your workshop or event.
To Help Grow your Business
Training Workshops
Our Training Workshops are designed for busy Entrepreneurs, SME's and Business Owners to give the nescessary skills to build on their Communication skills. Courses include How to produce Powerful Sales Video, Presentation Skills and How to Handle the Media.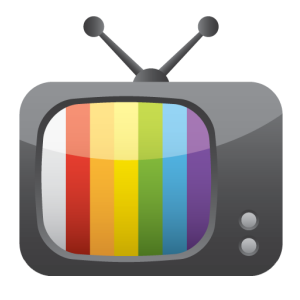 Powerful Sales Video Workshop
If you're in business and not using the power of video to promote and sell your products or services then you are missing a powerful sales marketing opportunity. On this course you will discover how to write a powerful script with compelling Calls To Action CTA. This workshop is a business essential.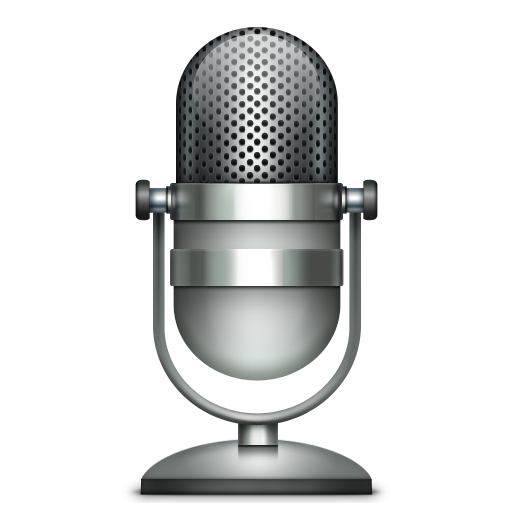 TV Presenter Training Course
If you want to be a TV presenter than this course is a great way to kick start your career. You will learn about the studio etiquette, how to use a prompter. how to deliver a Piece To Camera PTC, The interview and a lot more.
Turn Readers into Viewers
Produce interactive Sales, Information and Training Programmes for your customers and staff.